The "2023 Delta Power Electronics New Technology Symposium," hosted by Delta, was successfully held in Wujiang, Suzhou. The symposium focused on hot topics such as the fundamentals and applications of power electronics technology, and promoted in-depth exchanges in cross-disciplinary fields, including power systems. Starting this year, we have expanded our support by adding North China Electric Power University and Hunan University to launch the "Special Funding for Electronified New Type Power Systems Two projects will be funded each year, with each project receiving 3 million RMB for research, encouraging cross-disciplinary collaboration among universities to drive the development of new power systems and power electronics.

In early June, "the Blue Book on the Development of New Type Power System s "was released in mainland China, accelerating the achievement of the "carbon neutrality" goal. The blue book proposed the overall framework and key tasks for the Electronified New Type Power Systems including the development of an independent innovation technology research and development system and the promotion of large-scale development of new energy storage. Delta hosted the "Delta Electronified New Type Power Systems Summit," inviting academician Tang Guangfu and academician Wang Chengshan from the Chinese Academy of Engineering to deliver keynote speeches. Over 400 experts and teachers from 12 universities had in-depth discussions on topics such as new electric motors, transmission control, and high-power power electronics devices, promoting the development of relevant disciplines and industries in power systems, transportation, intelligent manufacturing, power devices, and applications. During the event, Professor Shuai Zhikang from Hunan University was awarded the "Delta Scholar" honor, and Professor Wang Jianing from Hefei University of Technology and Associate Professor Ma Ke from Shanghai Jiao Tong University received the "Delta Young Scholar Award." Additionally, 61 graduate students were awarded scholarships.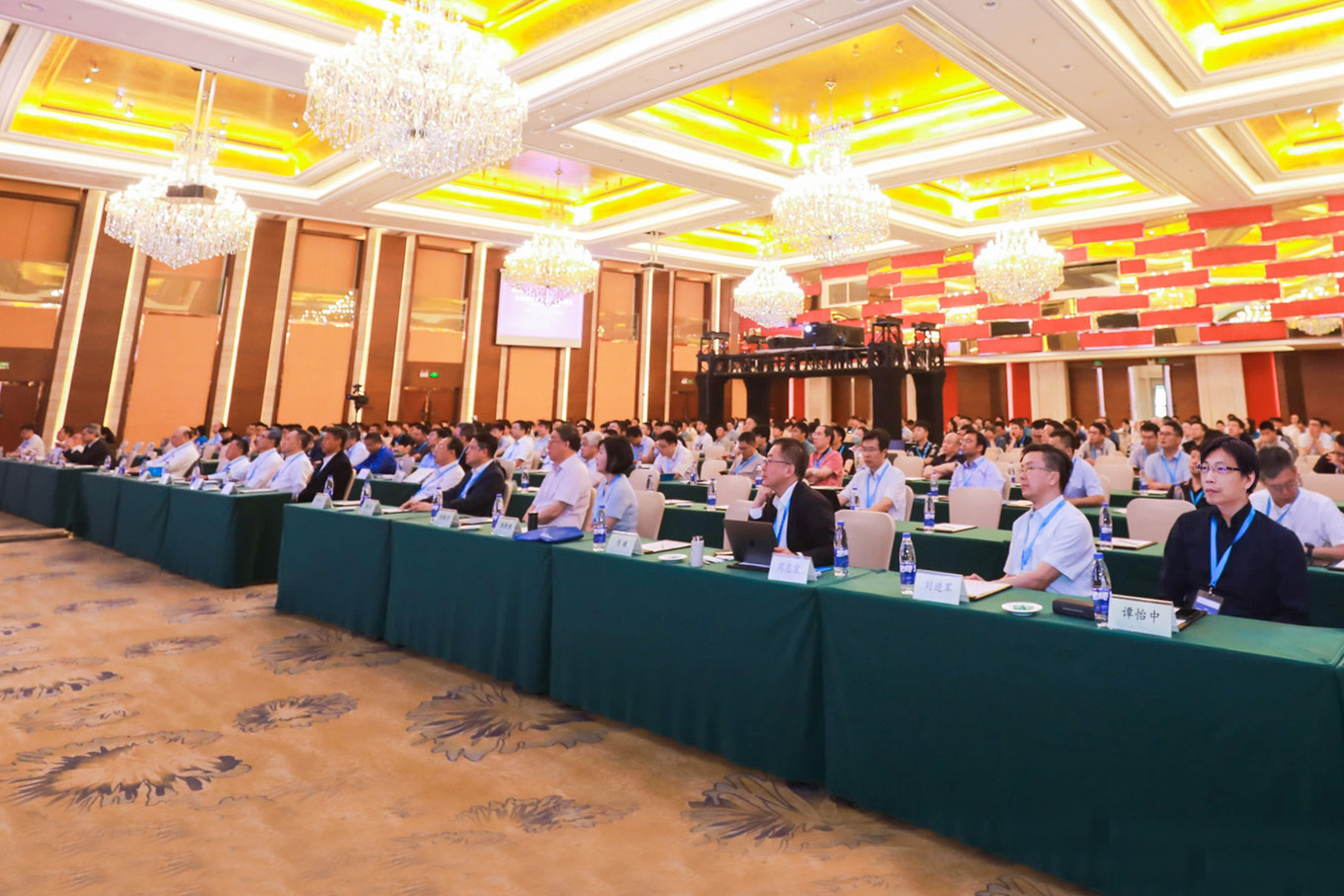 Over 400 experts and teachers had in-depth discussions, jointly promoting the development of power electronics disciplines and industries.
Delta's Founder and Honorary Chairman, Bruce Cheng, shared that Delta is committed to promoting the development of new power systems, with power electronics as the core technology, to build a clean and low-carbon energy system. We continue to research and develop power electronic products to improve energy conversion efficiency, integrate renewable energy, energy storage, and electric vehicle charging solutions, advance the development of smart grids and energy storage fields, enhance grid resilience, and fully promote energy transformation.

Professor Fred C. Lee, foreign academician of the Chinese Academy of Engineering and director of Delta Power Electronics S&T Program and Delta Scholar Program, mentioned that in the next 20 to 30 years, renewable energy will be extensively integrated into the power grid, forming distributed microgrids that will eventually merge into a large grid system. Power electronic devices will play a key role in smart grids. Delta Power Electronics Science and Technology Educational Development Program has established the Special Funding for Electronified New Type Power Systems to not only promote interdisciplinary collaboration between power electronics and power systems but also to have forward-looking technological innovation and research and development within the industry.

During the conference, Delta held the "Dream Building Lecture" to provide research and career development advice for graduate students who received Delta scholarships. The audience also enjoyed two marine films, "Life in the Coral Reefs" and "Swimming with Humpback Whales," presented through Delta's 8K projection, calling for more attention to the conservation of marine biodiversity.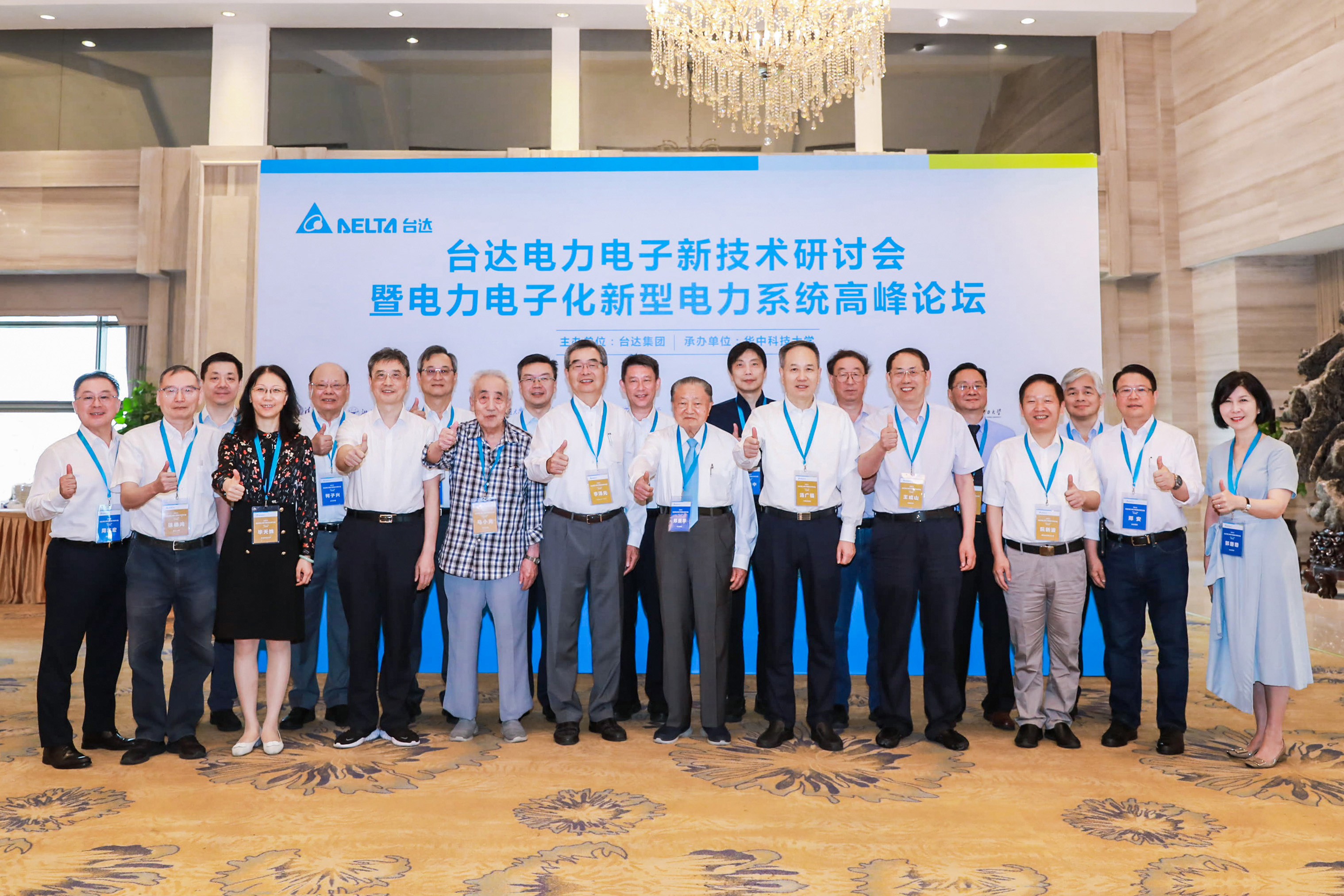 Members of Delta Power Electronics S&T Program and Delta Scholar Program and executives of Delta Group gathered for a group photo at the event.