Local for Local: Cultivating in-depth campus relationships worldwide
In recent years, Delta's HR team has been deeply cultivating campuses worldwide, with the number of schools reached increasing by approximately 50% from 2021 to 2023. For instance, the headquarters has established joint research centers with seven higher education institutions, including National Taiwan University and National Cheng Kung University. In the EMEA region, collaborative research is conducted with doctoral students from the Karlsruhe Institute of Technology in Germany and Eindhoven University of Technology in the Netherlands. In Thailand, Delta collaborates with King Mongkut's University of Technology Thonburi, King Mongkut's Institute of Technology Ladkrabang, and Mahidol University to implement talent reserve programs. In the Indian region, Delta has partnered with six schools to establish Delta classrooms, nurturing over 80 industry-academia collaborative students. Additionally, in China region, joint training bases have been established in collaboration with the College of Automation Engineering at Nanjing University of Aeronautics and Astronautics, and the School of Mechatronic Engineering and Automation at Shanghai University.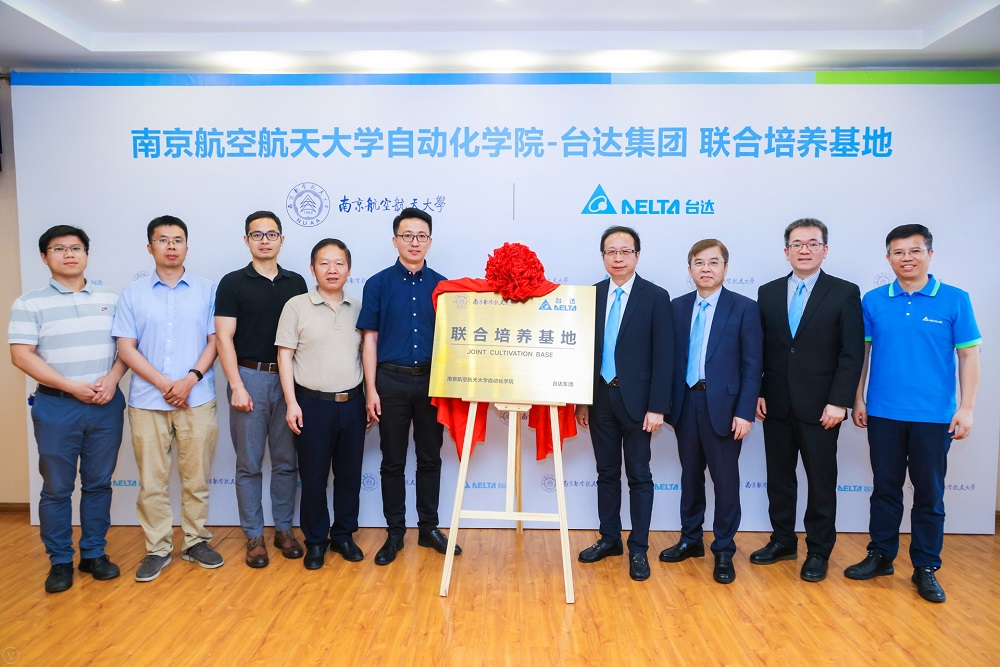 The supervisors of NUAA's College of Automation Engineering and Delta jointly officiated the opening ceremony for the collaborative training.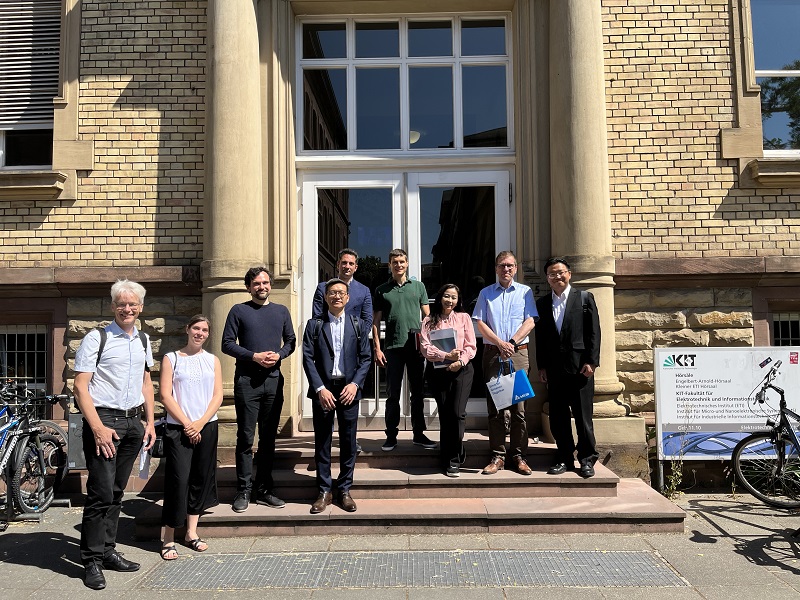 Delta HR team and Germany R&D supervisor visited the Karlsruhe Institute of Technology in Germany.
Global for Local: Empowering research and manufacturing global expansion
To accelerate business development in various regions, the headquarters initiated the Global Elite Mingle (GEM) international talent reserve project in 2023. Each year, 30 experienced professionals with no nationality restrictions in research or manufacturing are recruited. After undergoing training in Taiwan for six months to a year, they are deployed to rapidly growing overseas regions.
Additionally, Delta participates in the Ministry of Education's ''Overseas Internship Program'' global engineer program and National Taiwan University's ''International Mentorship Program'' global internship program. The outstanding Taiwanese students are arranged to intern at various Delta locations worldwide. Upon graduation, they have the option to either work locally or contribute their expertise to Taiwan, thereby enhancing the international perspectives and employment flexibility of the talent pool.
Local for Global: Leveraging headquarters resources to accelerate regional growth
Delta Thailand collaborates with Chang Gung University College of Engineering in Taiwan and several prestigious Thai institutions on a dual-degree program, cultivating 20 future engineers in Thailand. These students pursue studies in both Thailand and Taiwan, with generous scholarships provided during their enrollment at Chang Gung University. Upon graduation, Thai students obtain a master's degree and, upon returning to Thailand, selectively join Delta Thailand's workforce. In India, the Company will selectively choose excellent talents in Mechanical Engineering (ME), Quality Assurance (QA), and other fields to undergo training at the headquarters, acquiring relevant knowledge and skills to expedite product development and transfer.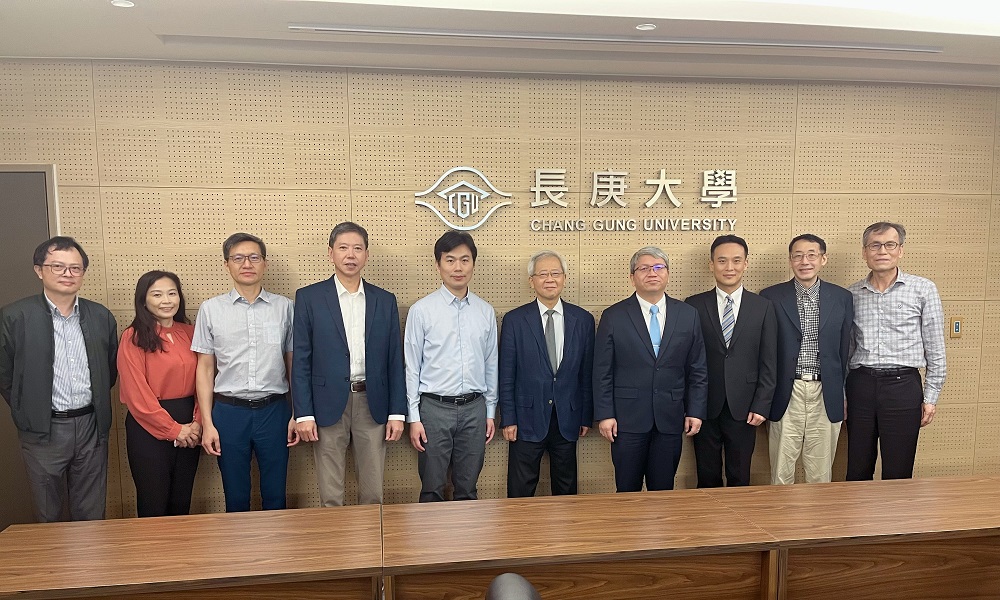 Mr. Jackie Chang, President of Delta Electronics (Thailand) (R4) personally met with President of Chang Gung University, Dr. Ming-Je Tang, to discuss dual-degree initiatives.
Global for Global: Establishing a worldwide employer brand to create synergistic attraction effects
Delta has dedicated to cultivating and establishing its employer brand, garnering numerous awards and recognitions globally. In the India region, Delta was honored with the ''Best Employer Brand'' award at the ''Asia Pacific HRM Congress Awards,'' as featured by the prestigious India Times. Additionally, in Thailand, Delta was selected as the ''Best Outstanding Enterprise'' in the 2023 Asiamoney awards. In China region, Delta secured consecutive wins in the ''Exemplary Employer'' category at the HRoot Awards in 2023. At the Taiwan headquarters, Delta received the ''Sustainability Award'' and ''Family-Friendly Workplace Award'' from CommonWealth Magazine in 2023, along with the Taiwan Sustainability Awards for ''Talent Development and Social Inclusion.'' The company was also honored as a ''Happy Enterprise'' by 1111 Job Bank. Delta will continue to strengthen its employer brand magnetism, achieving the vision of sustainable talent development and becoming an exemplary model for corporate sustainability.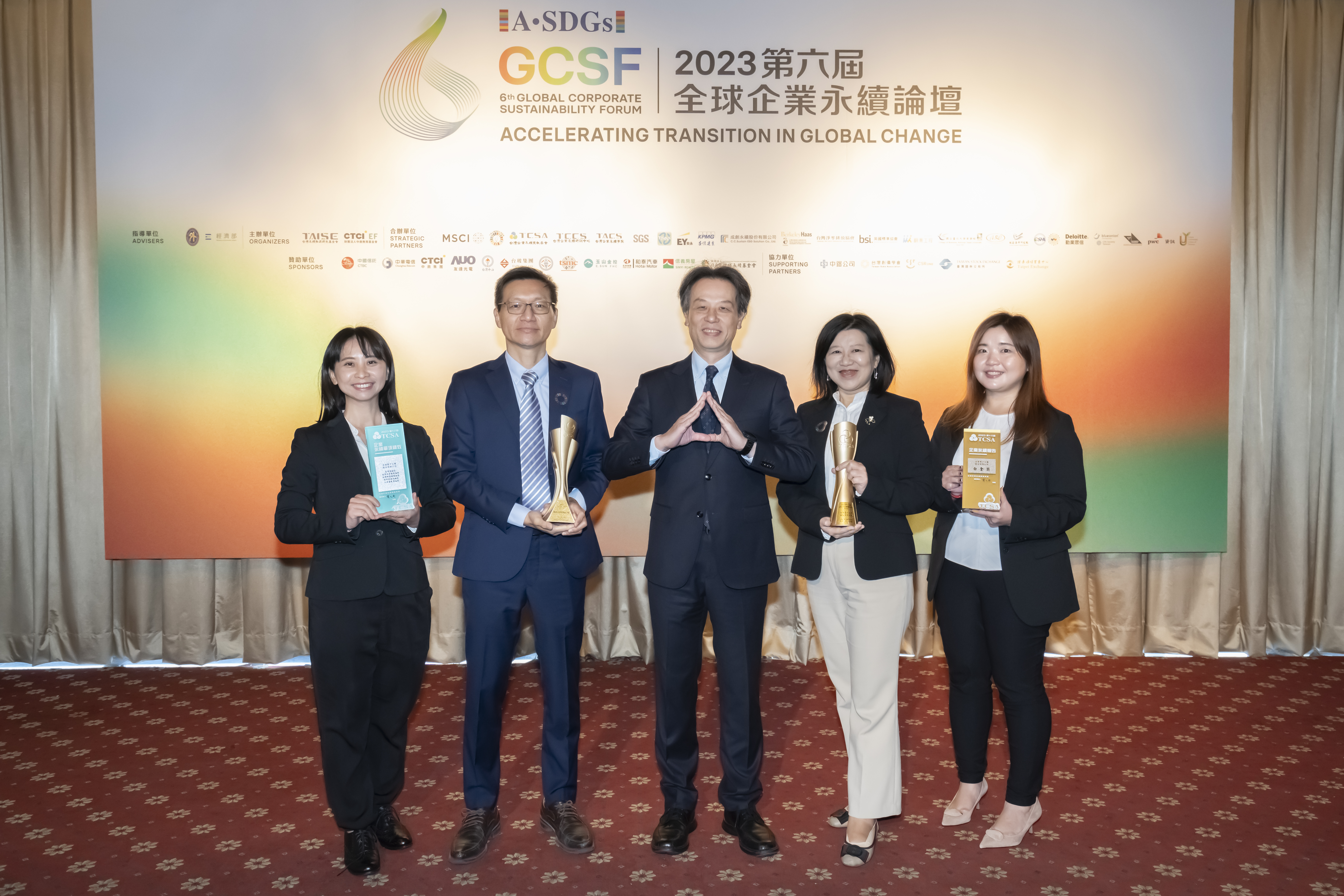 Delta was honored with eight major awards at the 2023 Taiwan Sustainability Awards. The accolades were received by Delta's Chief Human Resources Officer, Mr. Charles Chen (Middle) on behalf of the company.