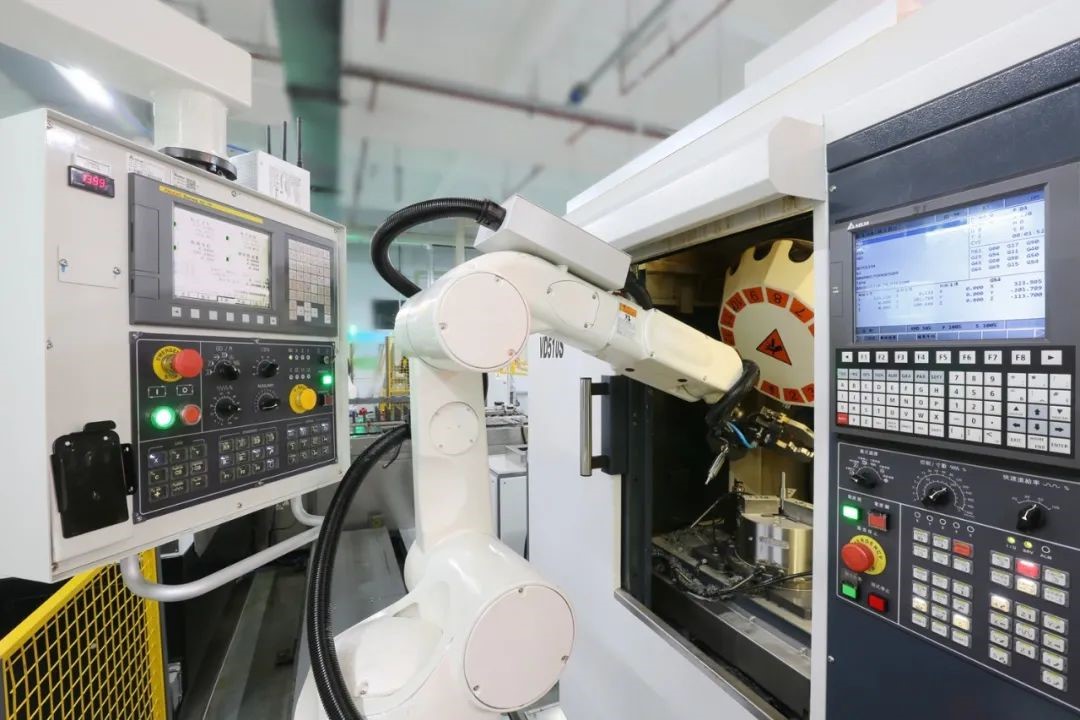 CNC numerical control system is the brain and nerve of high-performance machine tools. Many machine tool manufacturers choose CNC systems carefully based on the product characteristics. Delta's CNC numerical control system solutions provide complete solutions and one-stop services.
Deeply optimized to improve processing efficiency
It can fit as small as a line segment into a curve, avoid the speed discontinuity of cornering, improve the machining accuracy and speed, and make the machine tool work more smoothly and efficiently.
Stable and reliable with perfected guarantee
Delta's CNC system has been widely applied by numerous machine tool manufacturers, and has won the trust of customers with its reliable performance and perfected service
Smart processing and easy to learn and use
Delta's CNC operating system is easy to operate, flexible to set up, and has many thoughtful and practical user-friendly designs. Example: Workpiece coordinates, tool length and other data can be automatically set by the machine, and it is also equipped with a "smart processing" module. Common machining solutions can be called up quickly.
Open API makes secondary development more powerful
Delta's CNC system not only supports the re-drawing and re-arrangement of the operation interface, but also opens up API functions for customers' projects. It can also meet personalized manufacturing needs and be applied in different field.
Personalized software system development services
Delta's CNC provides CAD/CAM personalized software development services to help clients complete complex development which cannot be done by themselves. Such as cloth cutting machines, which require complex curve processing based on the patterns.