Delta has been selected among the Best Taiwan Global Brands for the 12th consecutive year. Delta's brand value this year increased by 8% compared with 2021, reaching US $426 million and setting a record of ten consecutive years of growth.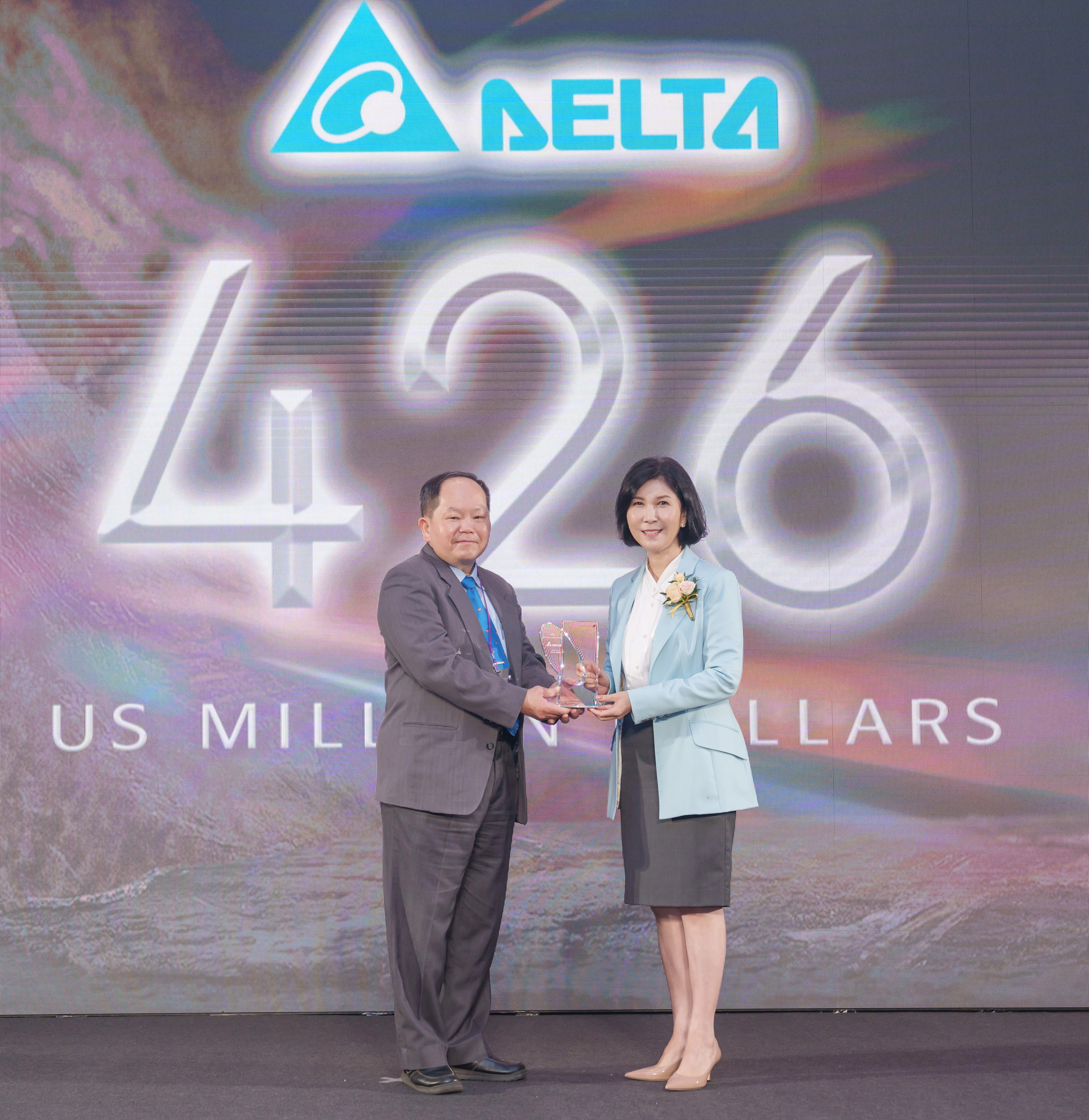 Delta selected among the Best Taiwan Global Brands for 12 consecutive years, Ms. Shan-Shan Guo, Chief Brand Officer of Delta , received the award.
Ms. Shan-Shan Guo, Chief Brand Officer of Delta, stated, "Delta has marked a new milestone in 2022 that ushers in a new era for the next 50 years. We have successfully transformed ourselves from a component supplier to a system integration solution provider, and we continue to innovate our products and services and seize opportunities in the market. As a result, we have witnessed outstanding and growing business performance despite the impact of the global pandemic in recent years. Today, Delta is getting closer to users and has expanded from a pure industrial brand to include a commercial brand, with the business scope covering electric vehicle charging, smart buildings, microgrids, and energy solutions, to create a healthy, safe, and people-oriented smart city. Delta's Brand Inauguration Year was 2010 and our brand value has grown steadily over the past decade. This year, Delta launched a brand-new corporate identity and carried out a series of brand campaigns under the theme of "Unceasing Innovation for a Better Living" to highlight how Delta's energy-saving solutions facilitate sustainable transitions. We are looking forward to working with our partners to continuously enhance Delta's brand and strive toward a new era."
Delta has adhered to the brand promise of "Smarter. Greener. Together." and incorporated environment, social, and governance (ESG) best practices into its own business model and operations to create a sustainable brand. In addition, it will continue to strive for more innovation and energy conservation to achieve its net-zero vision.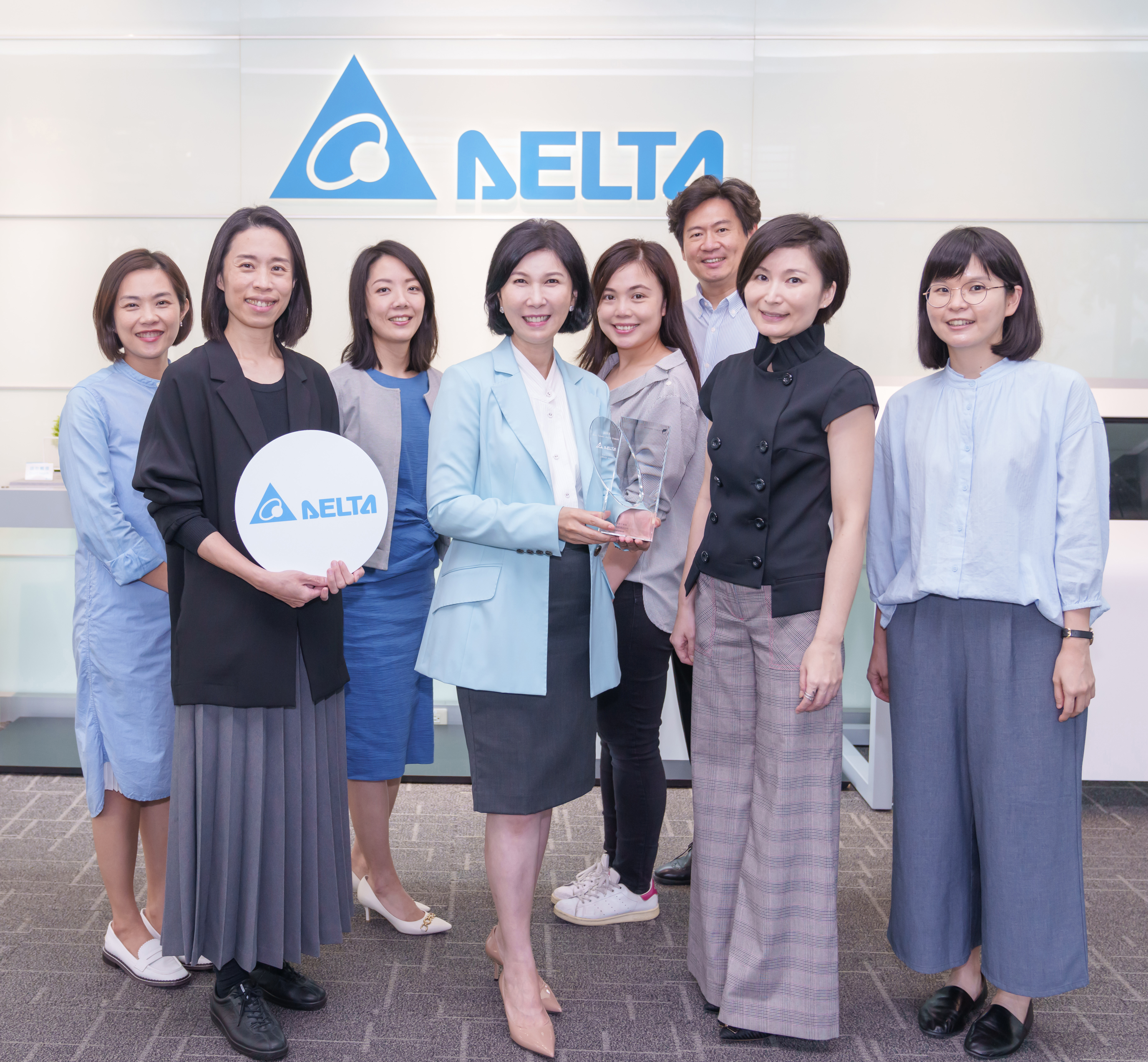 Ms. Shan-Shan Guo(4th from left), Chief Brand Officer of Delta, took a group photo with colleagues of BMD.