Delta's professional lighting planning service and intelligent control system provided smart LED lighting solutions for the largest beauty tourism and biotechnology park in Asia Pacific, the "Château de Jourdeness". The lighting effect is beautiful and elegant and has become a new landmark in Chiayi County, Taiwan at night, attracting a large number of visitors.
In the 50,000-square-meter park, Delta provided lighting planning and engineering for the exterior of the building, corridors, stairs, fountain sculptures, landscape walkways, indoor dome, and lobby with more than 3,200 luminaires and 140 control devices. The design responds to the Renaissance classical architectural style of the park and avoids the abuse of high-powered floodlights. Over 40 different LED luminaires are used to enhance the visual focus of the dome, interior corridors, and columns at different viewing scales with rich lighting layers, taking into account both aesthetics and energy saving, and carbon reduction.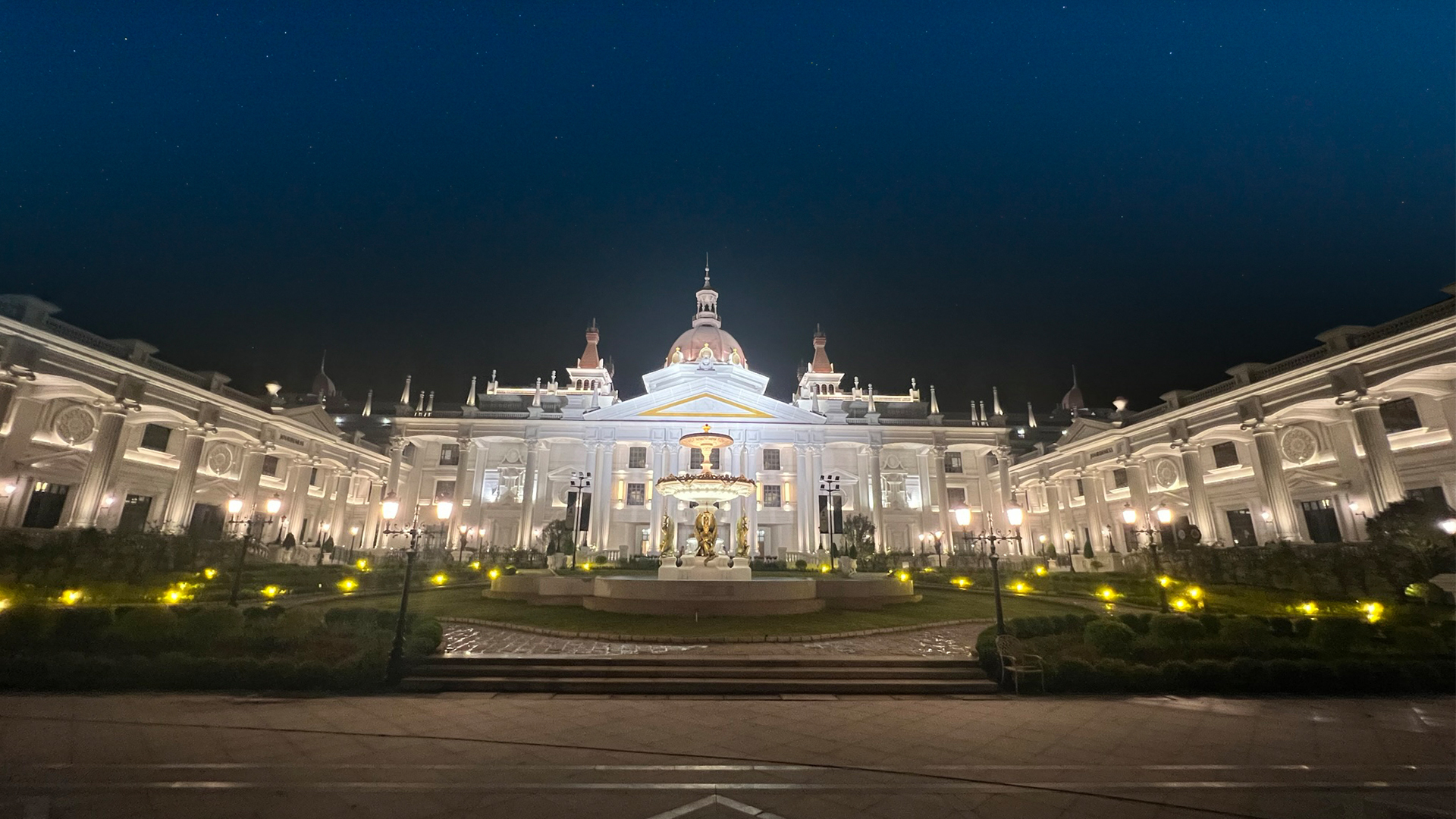 Delta provided smart LED lighting solutions for the "Château de Jourdeness", combining aesthetics and energy conservation, and carbon reduction, to help it become a new nighttime landmark in Chiayi.
With a cost of NT$3 billion, the "Château de Jourdeness" has the tallest baroque dome in Taiwan, with an exterior height of 50 meters, which is even more classical and exquisite under the light and shadow projection. The fully digital control creates a high level of light and shadow flow, and only retains security lighting during non-business hours for smart energy saving. In the power supply part, we use the most advanced optical and electrical separation configuration technology to centralize power management, enhance lamp life, and reduce maintenance difficulties and costs. The park will be the largest beauty and biotechnology park in the Asia Pacific, integrating AI smart factory, research and development center, green building, shopping mall, and European-style landscape architecture.
"Château de Jourdeness" is not only the world's first castle-like beauty and biotechnology park, but also adopts green building design. In addition to the energy-efficient smart LED lighting solutions to create a landmark architecture and lighting landscapes for the park that combines sustainability and aesthetic experience, Delta also provides green building consultation and certification planning services for "Château de Jourdeness" to jointly pursue energy-saving and carbon reduction.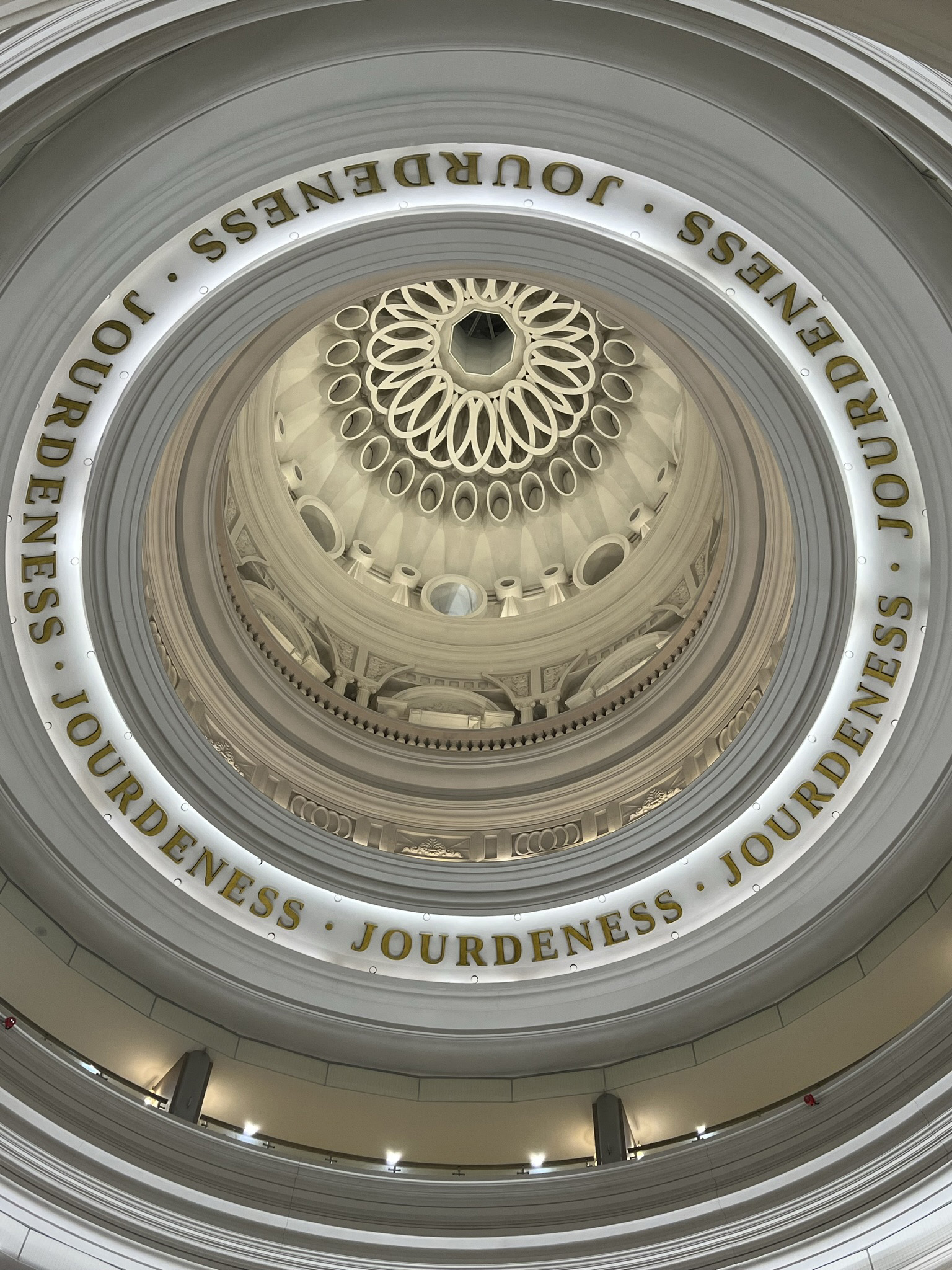 Delta's fully digitally controlled LED lighting solution creates a high level of light and shadow flow for the baroque dome.