Delta Thailand continues to strengthen ties with top universities in Taiwan to provide training, internship and employment opportunities for Thai and Southeast Asian students. The partnerships also benefit the universities and Delta by facilitating knowledge and talent exchange, joint research and talent development.
This year Delta Thailand renewed an MOU with National Cheng Kung University and signed two new MOUs with two universities in Taiwan and one school in Chiang Mai Thailand.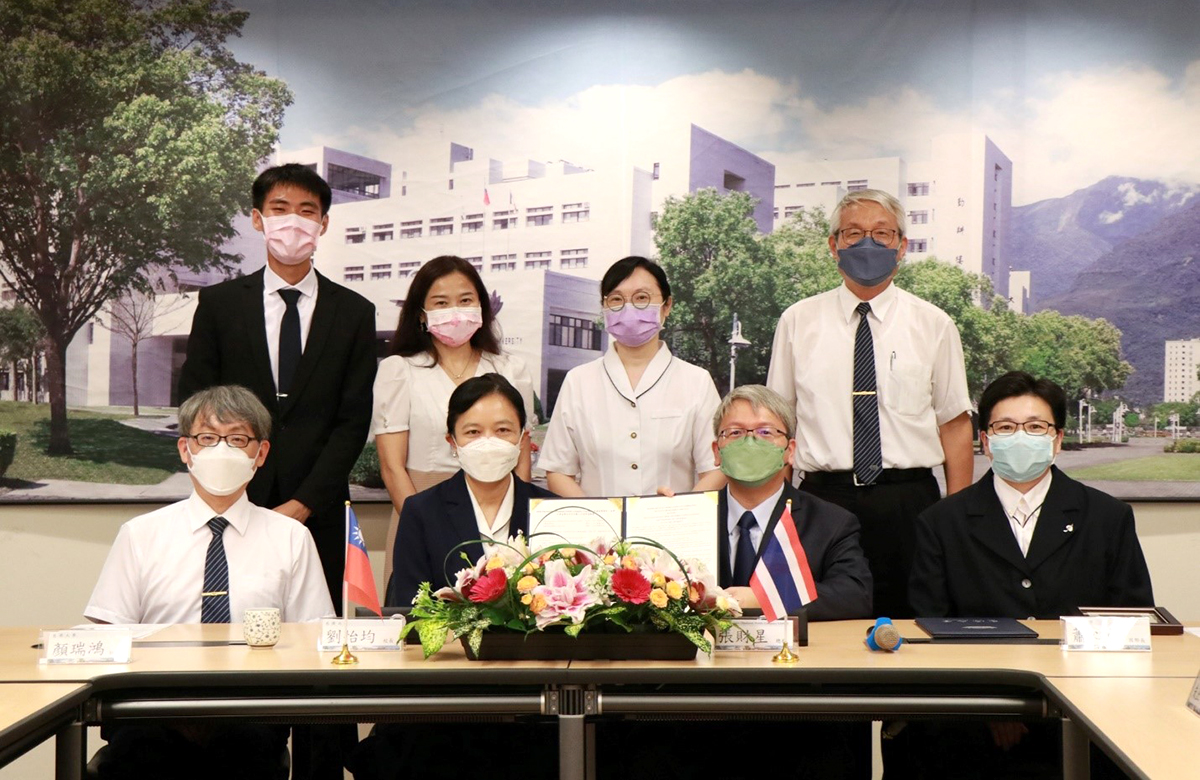 Tzu Chi University, Chiang Mai Tzu Chi School and Delta Thailand signed an MOU for cooperation to cultivate outstanding talents and provide employment opportunities for Thai students.
Jackie Chang, Delta Thailand President, Ingrid Y. Liu, Tzu Chi University President and Yin Wenxian, Chiang Mai Tzu Chi School President signed the MOU. Under the agreement the three parties will conduct practical exchanges such as talent cultivation, academic exchanges, apprenticeships, and internships. Graduates who are Thai or overseas Chinese students from Northern Thailand will be selected to return to work in Delta Thailand.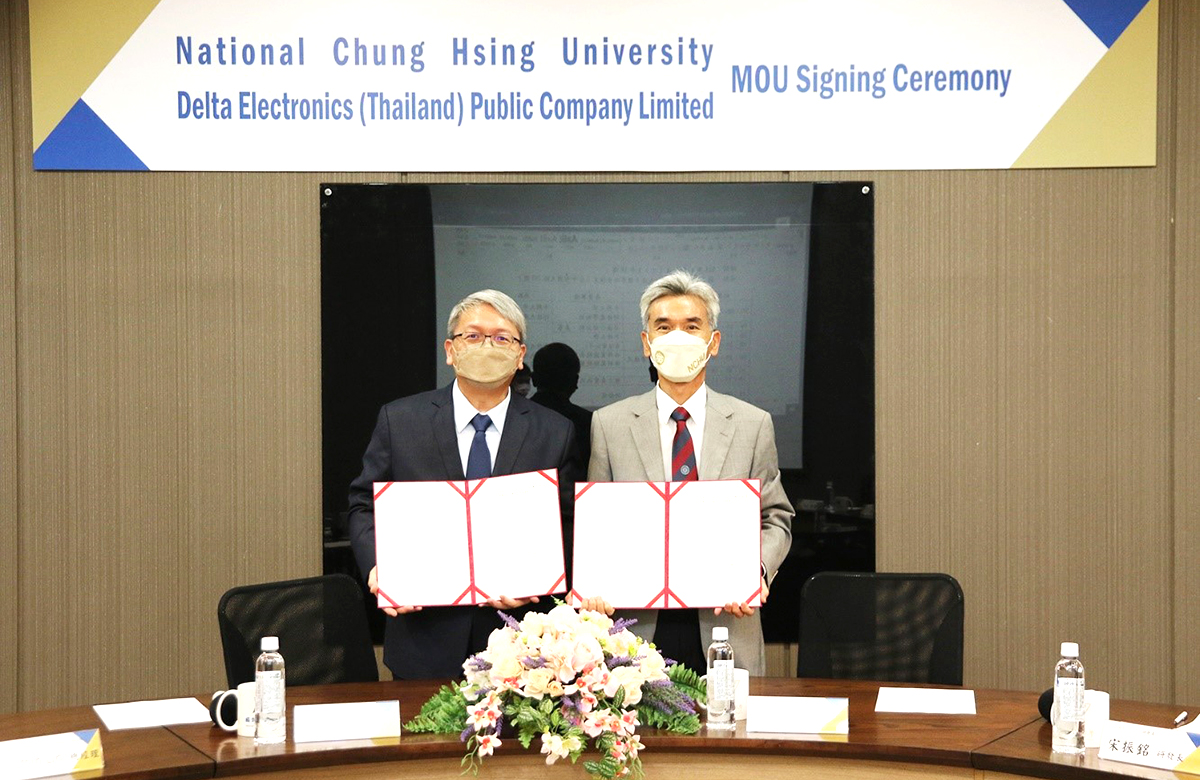 Delta Thailand National Chung Hsing University (NCHU) sign MOU for talent development.
Under the agreement, Delta and NCHU will promote academia-industry collaboration for scientific research and talent education. The MOU signing was attended by Jackie Chang, Delta Thailand President, Benjamin Lin, Delta India President, and NCHU President, Fuh-Sheng Shieu. NCHU focuses on the development of smart agriculture and smart manufacturing. In the future, it will also promote international people exchange and industrial practices. At present, there are about 40-50 Thai students at NCHU. In response to the Taiwan government's New Southbound policy, more Southeast Asian students will be enrolled in the future.
In December 2019, NCKU and Delta Thailand signed a MOU for collaboration in the NCKU Butterfly Project and this year both parties will renew the agreement. The partnership aims to train students as professionals and enhance practical skills while implementing collaborative teaching and research in the industry. The MOU signing was attended by Jackie Chang, Delta Thailand President, Benjamin Lin, Delta India President, and NCKU Vice President,Fong-Chin Su .